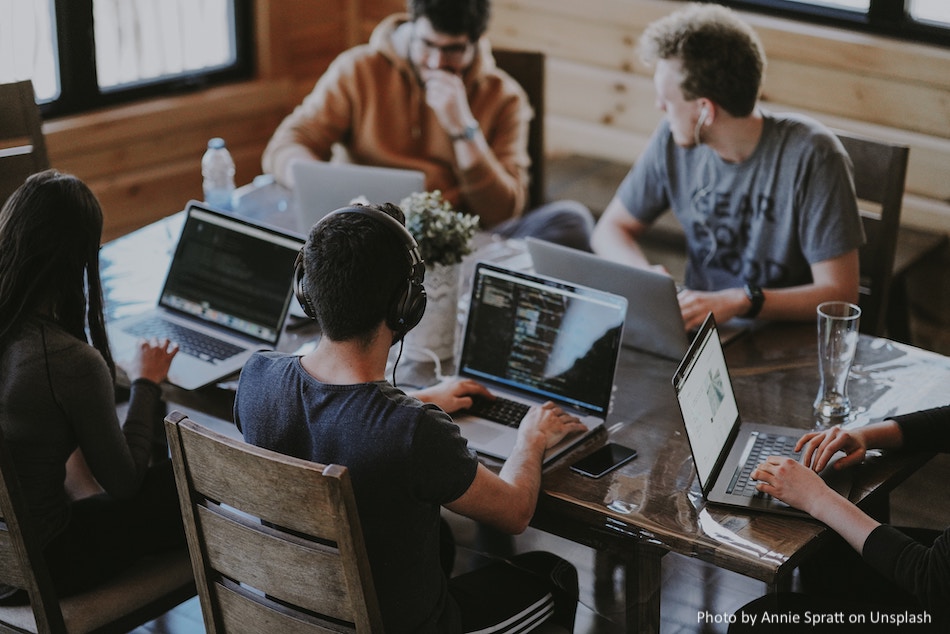 Allocating human resources efficiently is at the heart of successful project management. At e·silentpartner, we recognize the challenge of maintaining a balance between ensuring the most skilled personnel are available for critical tasks, while also avoiding overworking or underutilizing resources. We advocate for meticulous resource planning, regular reviews, and making intelligent use of automation and advanced software tools for optimal resource allocation.
2. Maintaining Profitability:
Margin pressure is an issue that no organization can afford to ignore. Maintaining profitability is a constant challenge in an environment of rising costs and pricing pressure from competitors. By leveraging financial tools that provide real-time insights into project profitability, we can identify potential issues and make data-driven decisions that bolster the bottom line.
Ensuring on-time, within-budget project delivery while meeting clients' quality expectations is a constant struggle. We employ robust project management methodologies, combined with software solutions that facilitate collaboration and monitor project progress. This not only allows us to preemptively identify bottlenecks but also ensures that we deliver value to our clients.
With talent becoming the ultimate differentiator, the war for talent is fiercer than ever. We believe that in fostering a positive, engaging work environment that provides opportunities for growth and development, agencies are better able to retain talented employees. Additionally, by offering competitive salaries and benefits, we've successfully created a culture that attracts and retains top talent.
In the professional services industry, client satisfaction is paramount. Our goal at e·silentpartner is to help our partner agencies deliver exceptional client satisfaction by providing tools needed to run a professional services organization smoothly.
At e·silentpartner we seek feedback continuously to understand our clients and cater to their evolving needs.
While these challenges are significant, they are not impossible to tackle. With in e·silentpartner, we've adopted strategic and practical approaches to not only address these hurdles but also turn them into opportunities for the growth and success of our clients. Our experience and insights into the professional services industry, combined with our commitment to excellence, empower us to deliver value to them. As your partner in success, we're here to help you navigate these challenges and thrive in a competitive marketplace.